Whether you are looking to buy a new dash cam or just curious about other thighs, you should know that it is a good investment. But how much does it cost to install a dash cam?
In this article, I will share all the in-depth information you need regarding the cost of installing a dash cam and which factors you need to consider before buying and installing one. So, without further ado, let's jump straight into the article.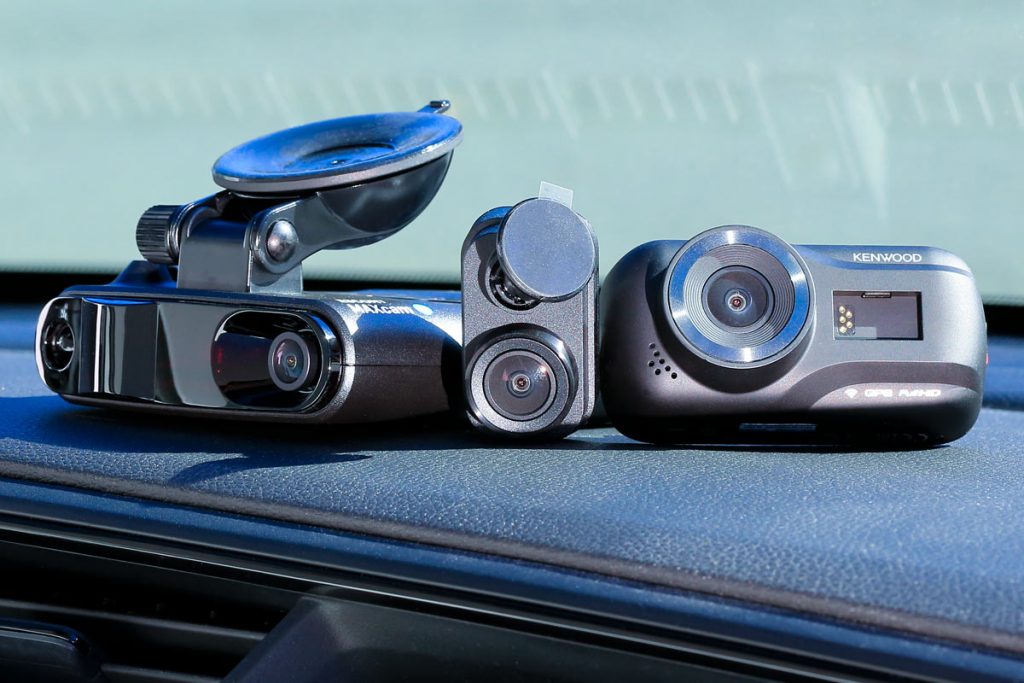 How Much Does It Cost to Install a Dash Cam
Buying and installing a new dash cam is always exciting. Whether you want the dash cam for road safety, to make 4K videos of some amazing places and landscapes, or to prevent possible robbery, a dash cam is always a good idea. 
However, as there are various types of dash cams on the market, it is only right to wonder about the cost of installing a dash cam and which features should meet your particular requirements.
On average, an installation of mid-range prices dash cam should cost anywhere from $30 to $60. This price varies on numerous factors, including the type and model of the dash cam, the price of the dash cam, your location, etc.
In continuation, you can see more in-depth details of the factors that might directly or indirectly influence the cost of installing a dash cam.
Read more: Which Dash Cam Is Easiest to Install?
Factors Influencing the Cost of Installing a Dash Cam
After learning how much does it cost to install a dash cam, I would like to go a little deeper and explore which factors may influence the cost of the dash cam installation.
With this information on hand, you will know the estimated amount of money the installer might ask you as compensation for installing your particular type of dash cam.
Also, by knowing all these factors, you might prevent overpaying for an installation that might be extremely simple and cheap, but the installer gets greedy and wants to make more money by asking for an absurd sum.
The complexity of the fled dash cams
The complexity of the fled dash cam is the first and foremost thing you need to pay attention to when hiring a service to install your dash camera.
For instance, if your dash cam is smaller and has adhesive stickers, its installation should not cost much as it can be done relatively quickly.
On the other hand, if your camera has a more complicated fleet, it would require manual wiring behind a panel in your vehicle.
As a result, you might be asked to pay a higher amount of money, but it should yet not be anything over the roof. Also, as these dash cams come with a hardwire kit, you will not be required to purchase any additional equipment.
Storage capacity
The storage capacity is one of the main factors to consider when you buy your dash cam. The reason is that the larger the storage capacity, the higher the price of the dash cam.
Therefore, this factor usually influences the overall cost of the installation process because many installation services tend to charge according to the price of the dash camera itself.
Wired or wireless connection
Regarding the connection type of the dash camera, there are two options: wireless or wired. Depending on this factor, you might be required to pay more or less. For instance, if your dash camera is wired, it will take less time to install, meaning the installation would probably cost less. 
On the contrary, if the dash camera comes with wireless connectivity settings, get ready to pay a higher amount of money because setting up a wireless dash camera often requires slightly more time compared to a wired dash camera.
Additional features
Suppose you purchase a dash camera with advanced features, such as identifying the vehicle's license plate number, capturing footage from multiple angles, etc.
In that case, you will probably need to pay more money for it, resulting in paying more money for the dash cam installation.
Also read: What Is WDR on Dash Cam?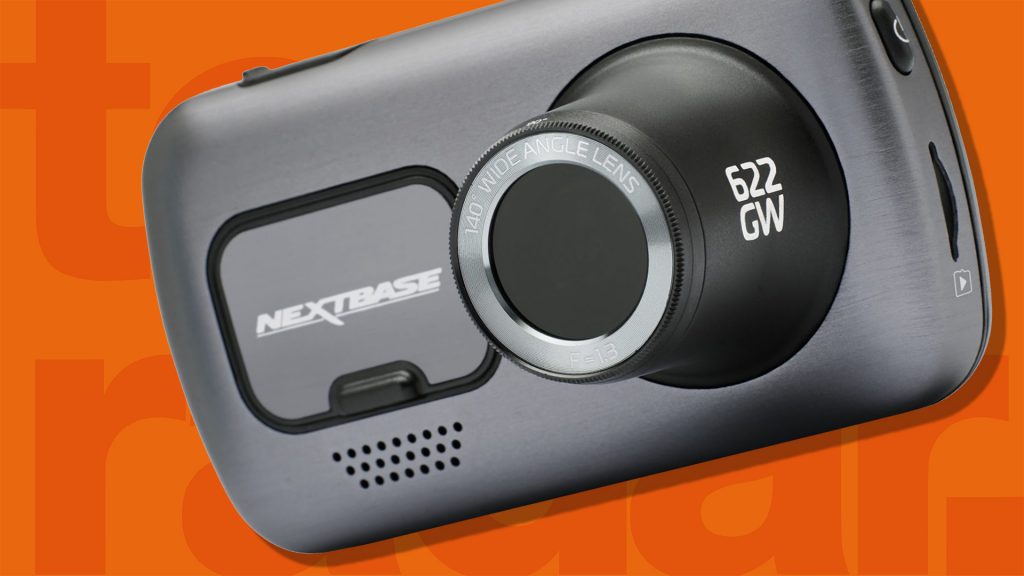 Conclusion
So, how much does it cost to install a dash cam? Well, as I said, it can cost you from $30 to 60$, or even more, depending on the factors above.